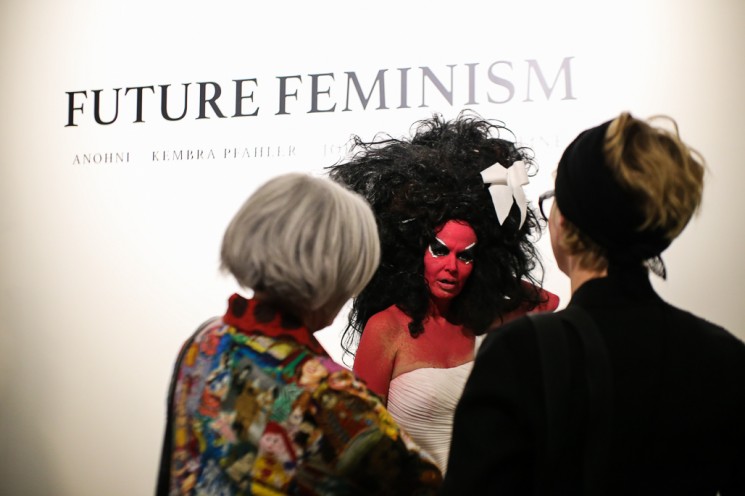 Aarhus 2017 and O space present the revolutionary manifesto: Future Feminism. An exhibition that frontiers a new feminist point of view,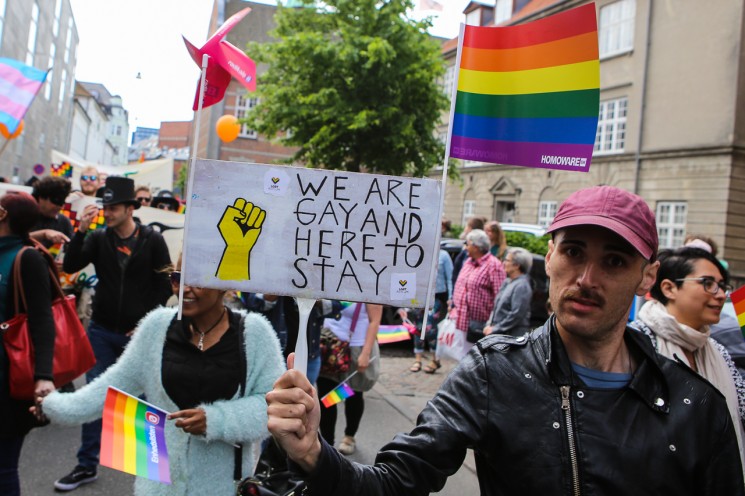 by Giang Pham
On Saturday thousands of Aarhusians gathered in the city to celebrate diversity at this year's Aarhus Pride parade.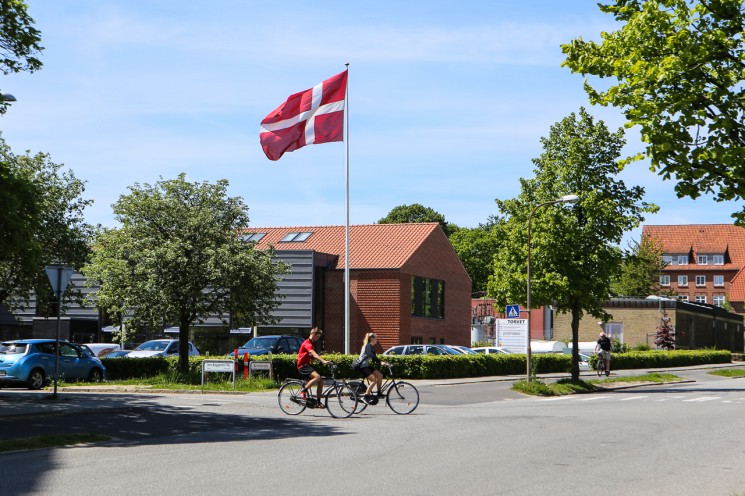 by Giang Pham
Yesterday was Ascension Day – known as Kristi Himmelfartsdag in Denmark – a Christian holiday celebrated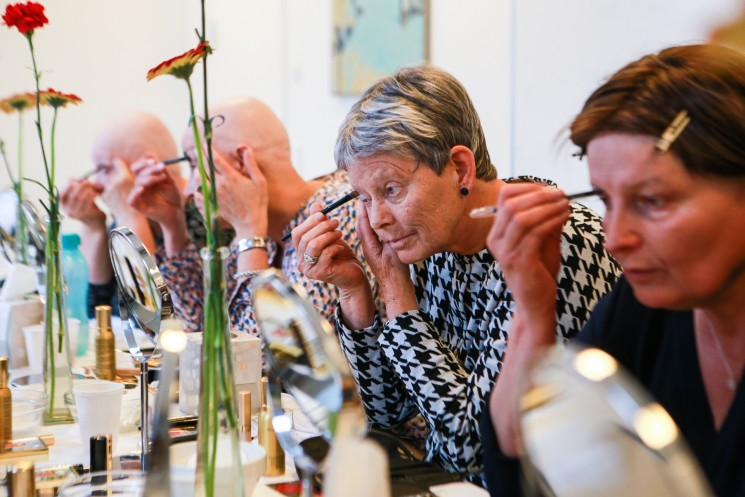 Mirrors, flowers and makeup. With these tools, global charity 'Look Good, Feel Better' seeks to help Aarhus University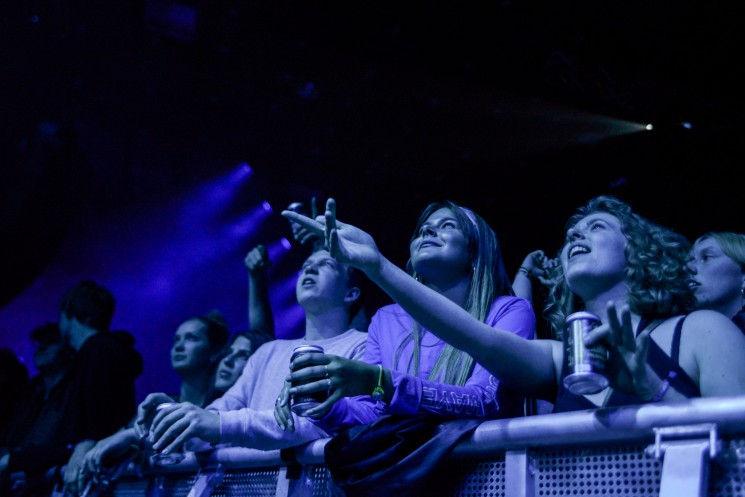 The concluding day of SPOT Festival 2017 brought together three renowned music commentators for a talk on rock and politics.