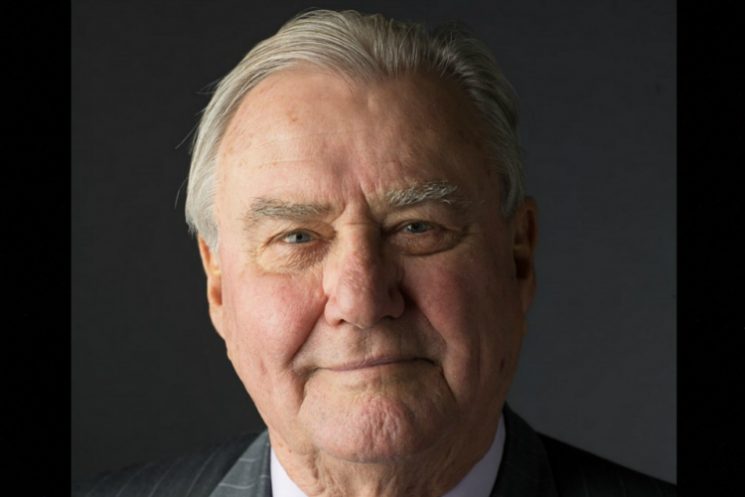 By Ben Culpin, photos by Torben Eskerod and Daniela T. De Lorenzo
His Royal Highness Prince Henrik of Denmark sadly passed away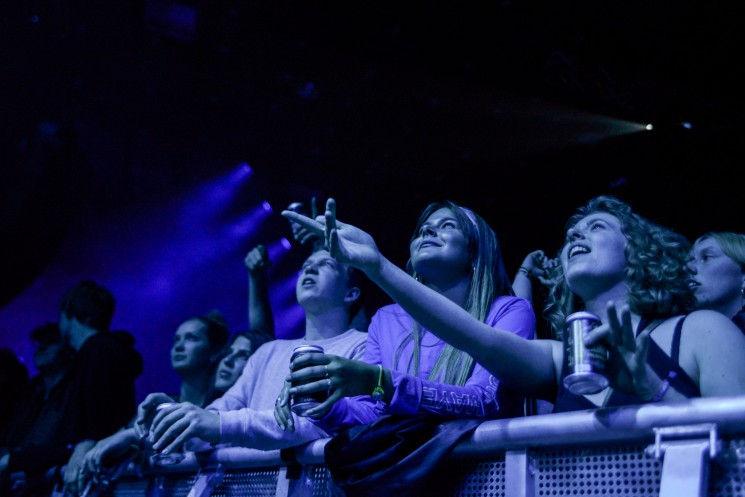 The concluding day of SPOT Festival 2017 brought together three renowned music commentators for a talk on rock and politics.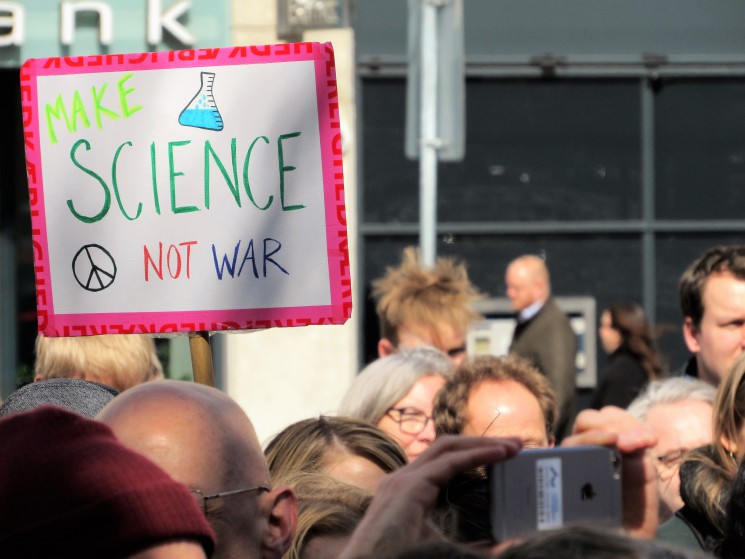 Saturday saw scientists, science enthusiasts and concerned citizens gather to promote the global March for Science in the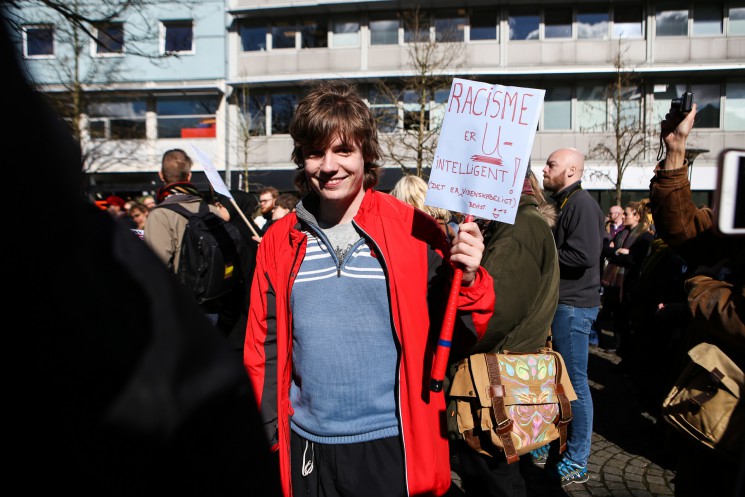 Ten days after marching for gender equality at the Women's March, protesters gathered in Aarhus once again to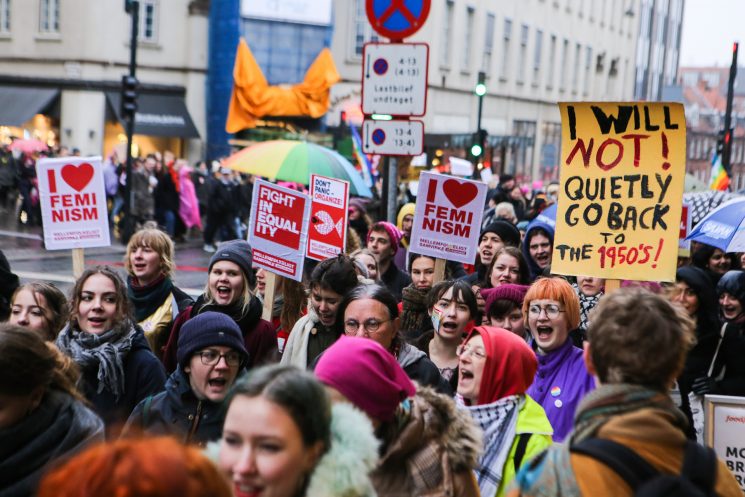 by Louise Soares, photos by Giang Pham
Following in the footsteps of the women's marches around the world after the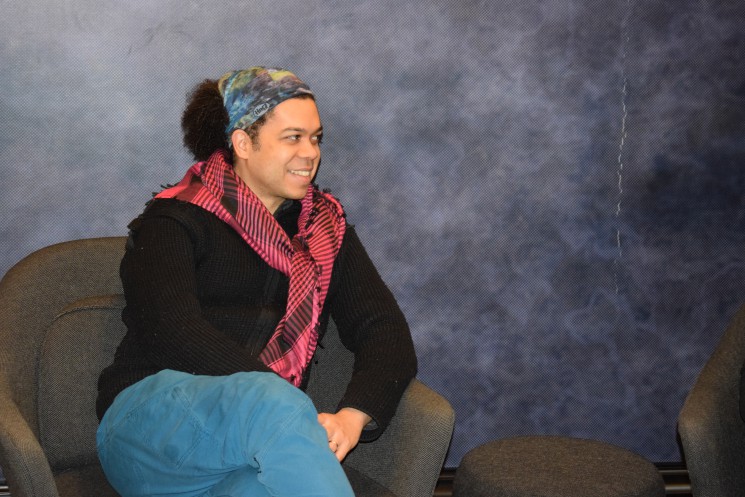 Will democracy survive? We met with Micah White before the this month's 'Hypotheticals' debate in Aarhus to preview his thoughts.