by Louise Soares 
Women's professional network 'Ladies First' has started a new group for international female entrepreneurs and professionals living in Aarhus.
The Ladies First International Network is a business networking group where international women can connect with each other and exchange ideas and strategies about their entrepreneurial projects and careers. Each group is made of 10-16 participants and a facilitator. They hold monthly three-hour meetings during a period of five months to discuss the challenges they are facing in their professional lives.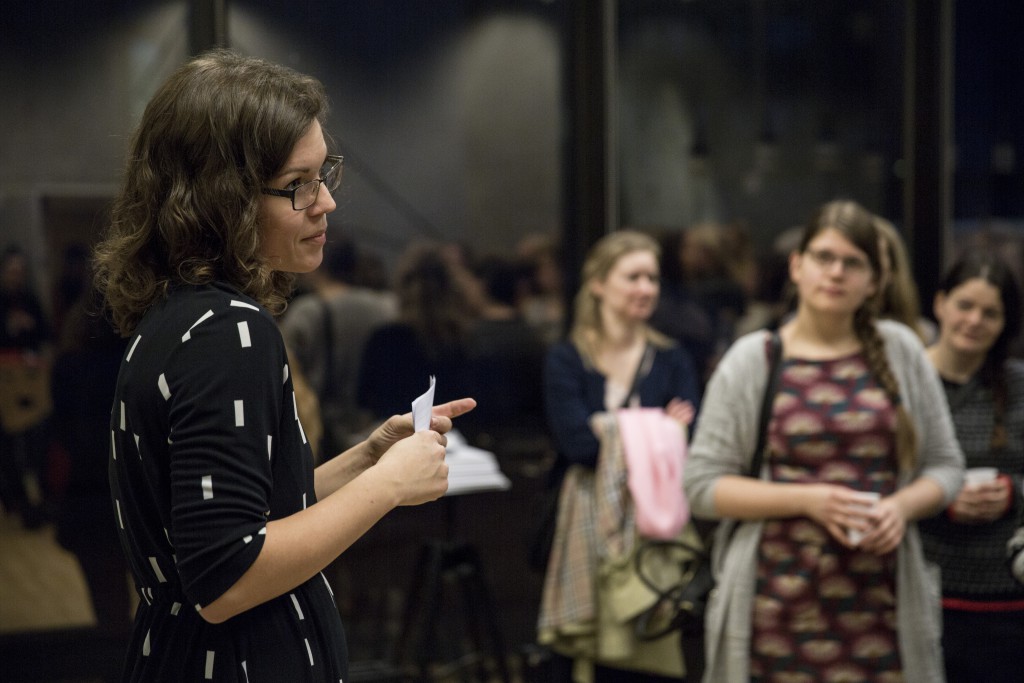 Talking business
Unlike the previous Ladies First groups, whose meetings were held in Danish, the International Network groups are entirely mediated in English, taking away the language barrier that previously prevented foreign participants from engaging with the network.
"We expect to be able to include professional and entrepreneurial women in and around Aarhus, women that would like to be a part of the 'Ladies First' initiative but who have hesitated because they didn't feel comfortable communicating in Danish. With this, we hope to build a bridge between international women and the Danish work and start-up scene in Aarhus," says Tine Kotzé, one of the facilitators of Ladies First.
Besides offering a common ground and language for career discussion, the Ladies First International Network gives its participants the opportunity to feature themselves or their companies on the Ladies First blog. Participation in the International Network costs 1,995 DKK, covering the five monthly three-hour meetings and a closed and confidential Facebook group for meeting and connecting online with other participants.
---
For more information on joining the Ladies First International network, contact Ladies First facilitator Tine Kotzé: tine@ladiesfirst.dk.