by Punvi Kalia
In most European countries, when visiting flea markets you invariably stumble upon an old guy with a stall of pale postcards from war-time. These postcards are warm-hued, fragile and look like they have come straight out of someone's memory; almost blurry. This is the same impression one takes away from the ongoing exhibition at Randers' GAIA Museum of Outsider Art, 'Korean dreams'.
The protagonist of this photo series is a country which has long been hidden and concealed from the rest of world. So, when an artist presents photographs which give us an inside view of such a country, it is fascinating as well as refreshing.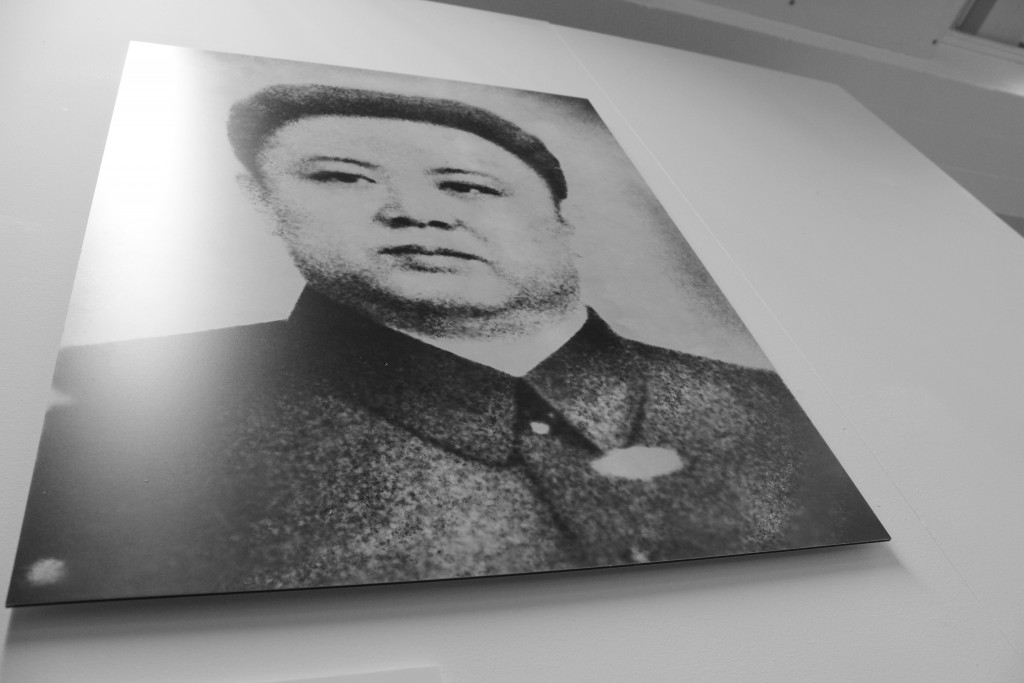 What is dream and what is reality?
Montreal-born Nathalie Daoust's photographs follow the same line of thought as her previous works; they explore the space between dream and reality. The photographs do not look like portraits or landscape shots, but simply capture the essence of this unique country, disciplined and delusional. Another reason why the photographs look and feel blurry is that Daoust clicked them using a remote trigger to avoid detection.
Curator and director of GAIA museum, Anna Noe Bovin, says that "the topic of the photo series is outside normality in every respect. It is frightening as well as interesting. And since this year is the year of the Capital of Culture, it's a big theme for me, as well as for GAIA museum. We are hosting a conference on May 19th, which is held annually by the Outsider Art Association."
Bovin says that both visitors and gallery employees – most of whom have special needs – reacted to the photographs with keen interest, both due to the theme and the emotional texture of the candid photographs.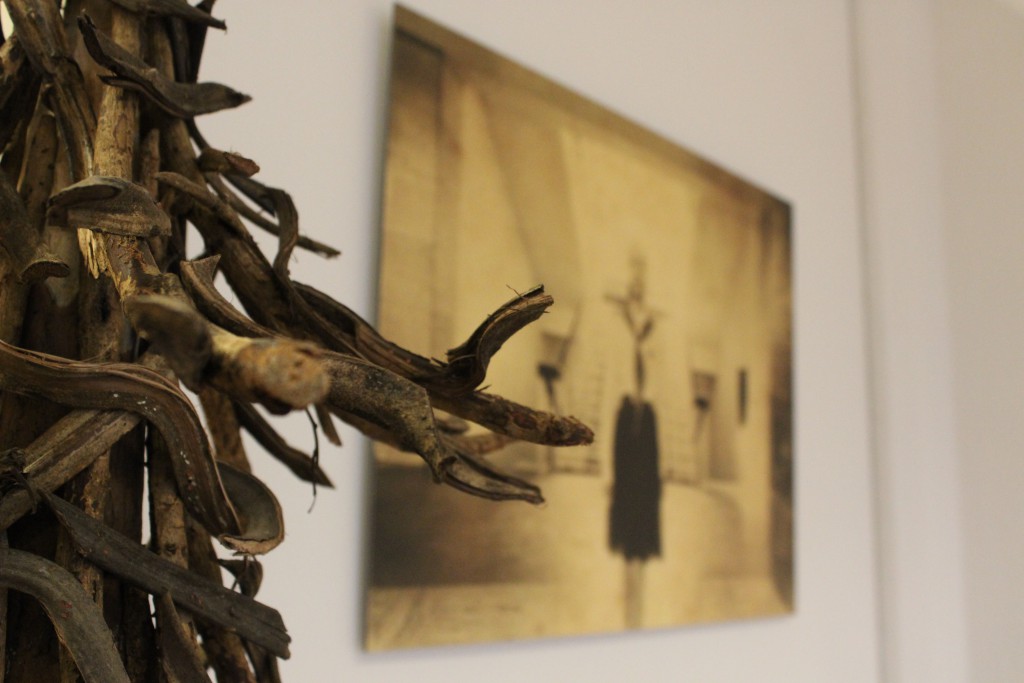 Exploring human emotions
Daoust, who is known for her work in which human emotions are explored more than human faces, shares how she began the project. She was working on a documentary with North Korean women as a central subject. Most of these women, fleeing to China, faced terrible conditions as they ended up working in massage parlours and eventually ended up working in prostitution. But often, they said that this was still better than staying in North Korea.
This common narrative convinced Daoust to travel to North Korea to take a closer look."It took almost six months to get everything figured out, and by that point I had done so much research that I decided I had to do a project based on the country."
But it is not just the North Korea factor; the artist uses a technique she calls "peeling off" to give her work a distinct look of a vivid dream or a manipulated truth. "I don't really know anyone else who uses it, since it's so complicated and takes around one week to work on one photograph."
For a powerful insight into one of the world's most concealed countries, make sure to visit GAIA Museum before the exhibition ends on March 25th.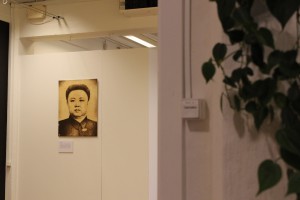 ---
'GAIA Museum Outsider Art is a unique museum focusing on Outsider Art. The museum exhibits art created by people who live outside the realms of social normality and create their art outside the mainstream and established art world. GAIA Museum is also a cultural enterprise staffed by professionals and people with special needs.' (From the GAIA Museum website)
GAIA Museum has several other exhibitions, including displays of colourful pieces of knitted cloth, melted waxworks and miniatures, and various workshops are held for children with special needs. The museum is located at Lene Bredahls Gade, 10.  Follow this link for tips on more things to see and do in Randers.
For more information about Aarhus' year as European Capital of Culture, and to see the full programme, visit the official website.