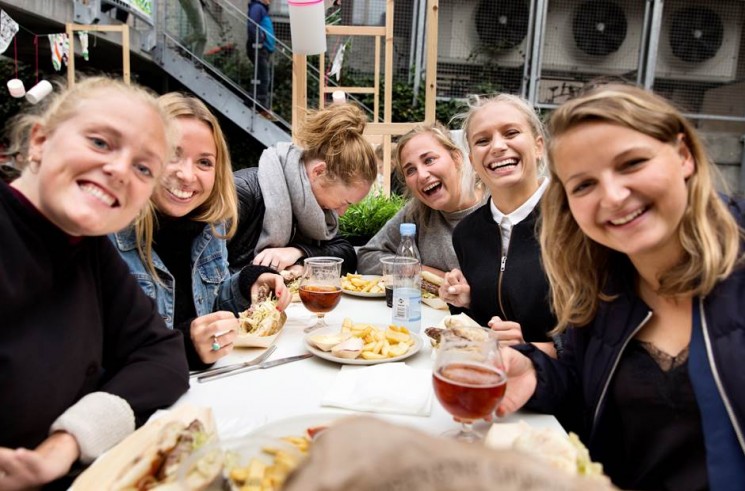 Aarhus Festuge arrives tomorrow, filling the city with art, music and gastronomy for the festival's 52nd year. As European Capital of Culture for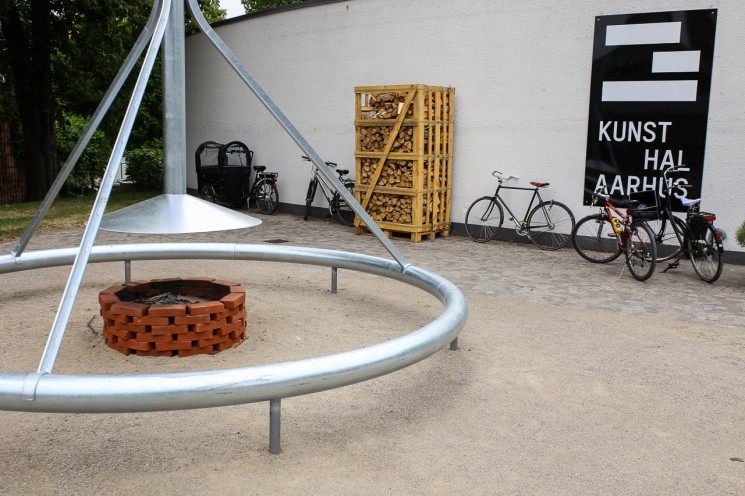 The opening of new installation 'Oui' by Ronan and Erwan Bouroullec is a turning point for Aarhus Kunsthal.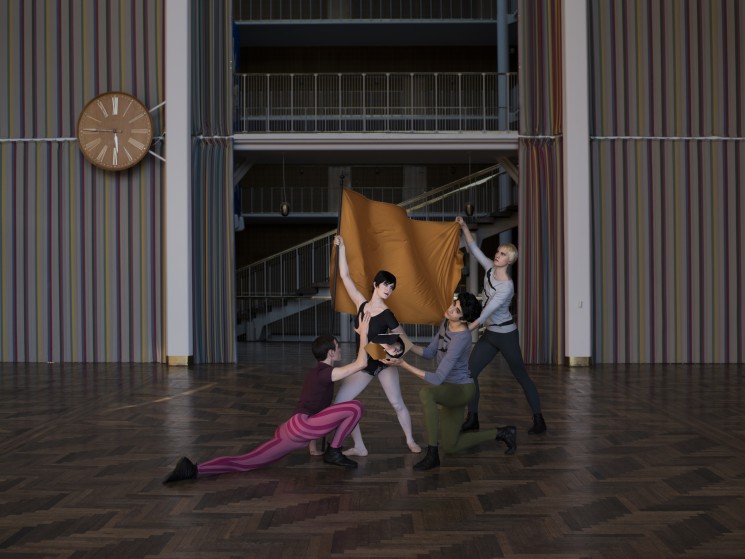 New exhibition at 'O' Space by Jasmina Cibic, 'A Shining City on a Hill', intends to create a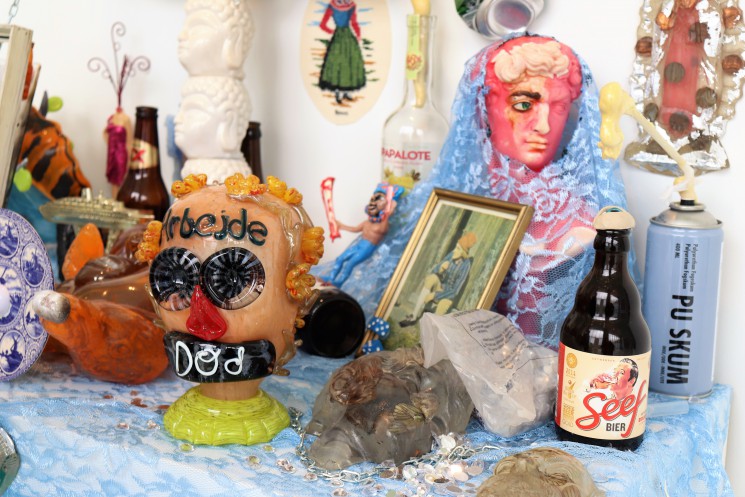 'Sloth', part of seven different exhibitions in the Aarhus 2017 series 'Seven Deadly Sins', aims to challenge perceptions of laziness. You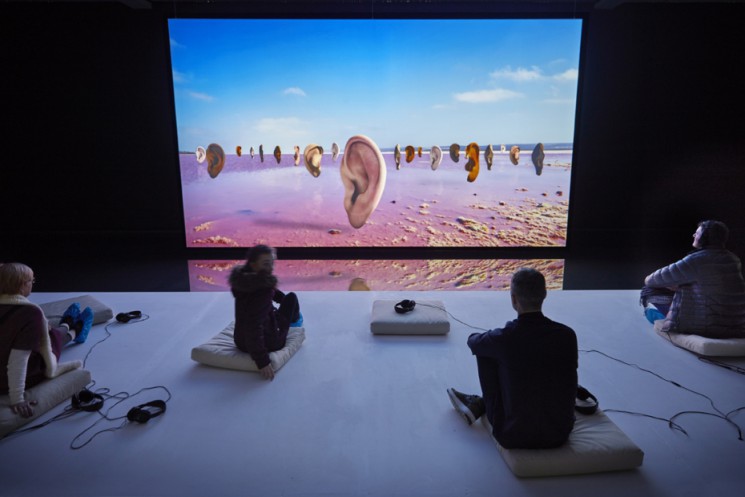 Two outgoing exhibitions at Aarhus Kunsthal explored the impact of contemporary media and forms of representation upon today's society.
by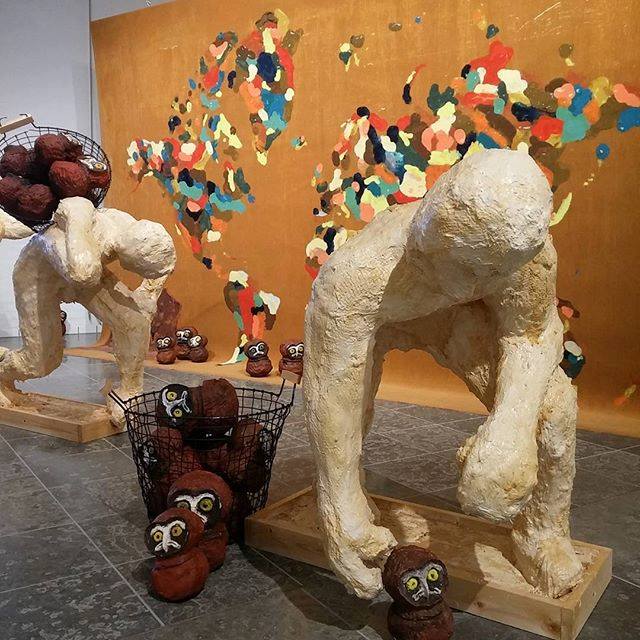 There are plenty of exhibitions going on in Aarhus and the Jutland region as part of Aarhus 2017.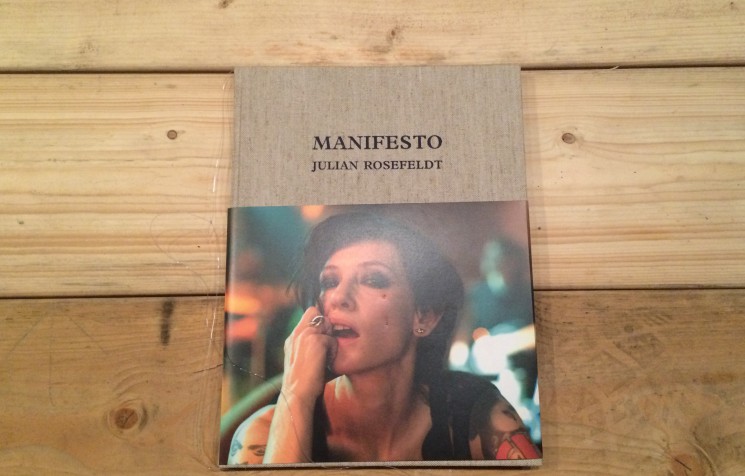 A provoking visual and contemporary art piece, Julian's Rosefeldt's 'Manifesto' is one of Aarhus 2017's most powerful cultural offers.